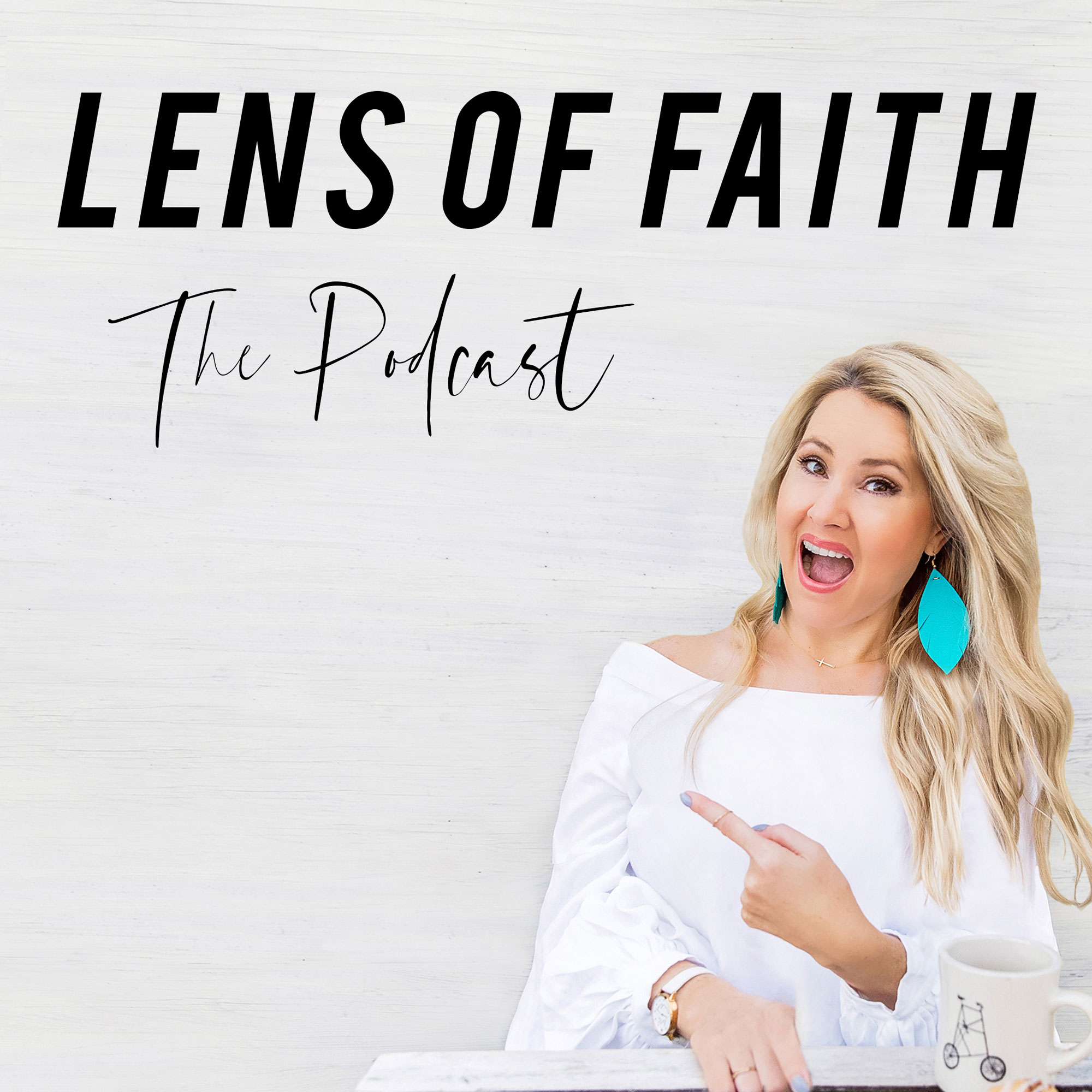 Hey there! I'm Leah of the Lens of Faith blog + podcast. I love connecting with people and sharing stories that point to God's goodness. Come join in on the impactful topics and conversations that will encourage you to live an uncommon, unstoppable life full of faith. Life becomes clear when we focus through the Lens of Faith.
Episodes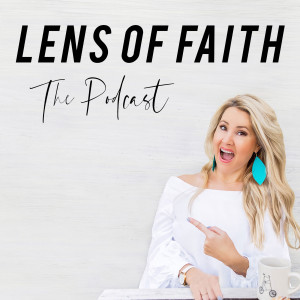 Wednesday Dec 29, 2021
Wednesday Dec 29, 2021
Tune into this special episode as my brother, Nathan shares his powerful testimony for the first time publically. He went from living a crazy life of rebellion in darkness to shining bright. His radical transformation is proof of the God of miracles. You can have hope that there really is no sinner that he can't save. Be encouraged by this real life God story!