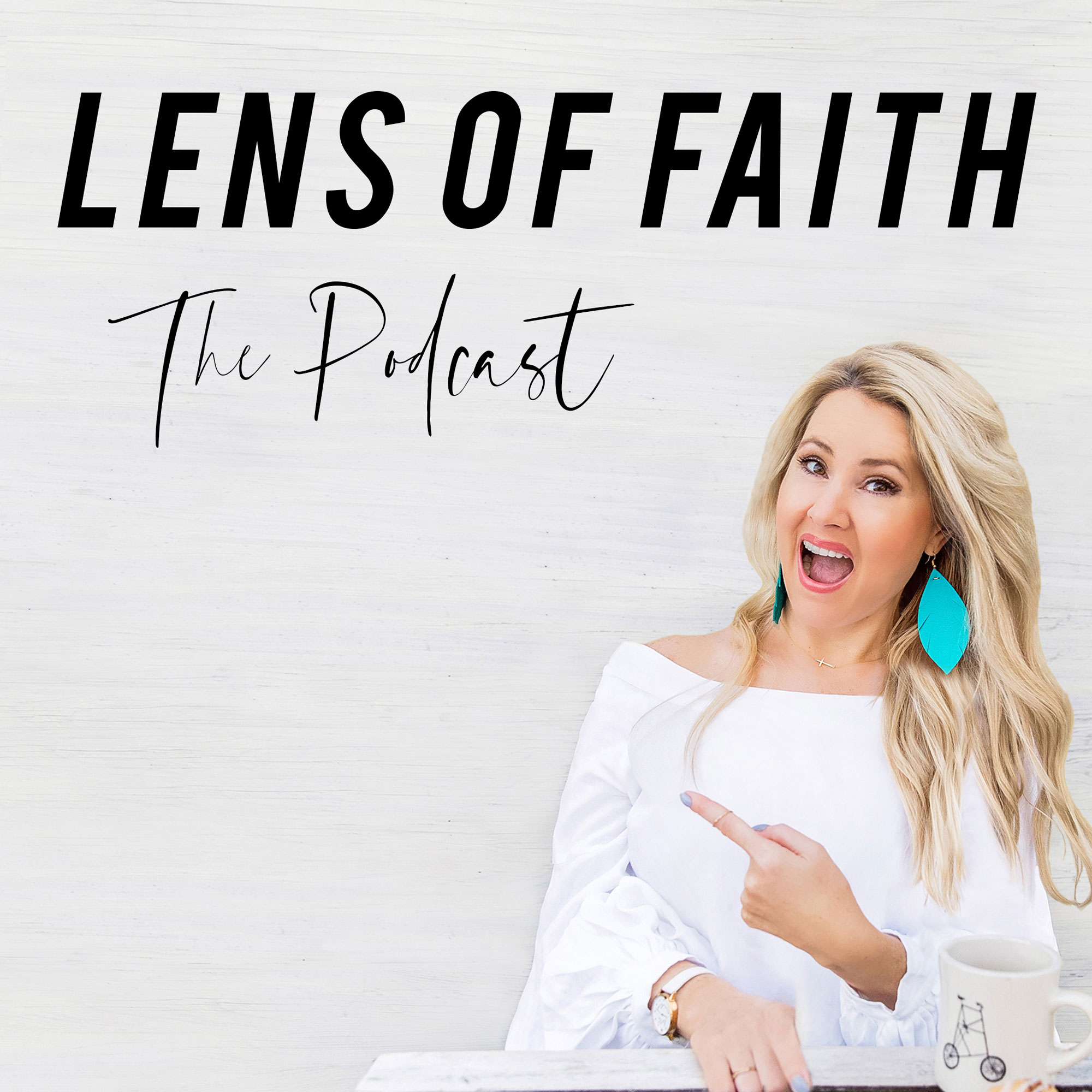 Hey there! I'm Leah of the Lens of Faith blog + podcast. I love connecting with people and sharing stories that point to God's goodness. Come join in on the impactful topics and conversations that will encourage you to live an uncommon, unstoppable life full of faith. Life becomes clear when we focus through the Lens of Faith.
Episodes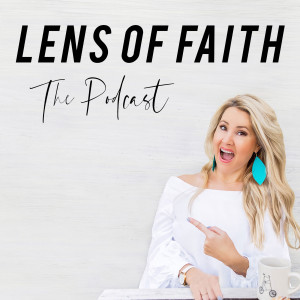 Tuesday Oct 25, 2022
Tuesday Oct 25, 2022
Change begins at the local level. We must vote for Godly candidates who will fight for the future of America, our children. Michele Morrow, NC School Board candidate, sits down with me and shares the importance of voting right.