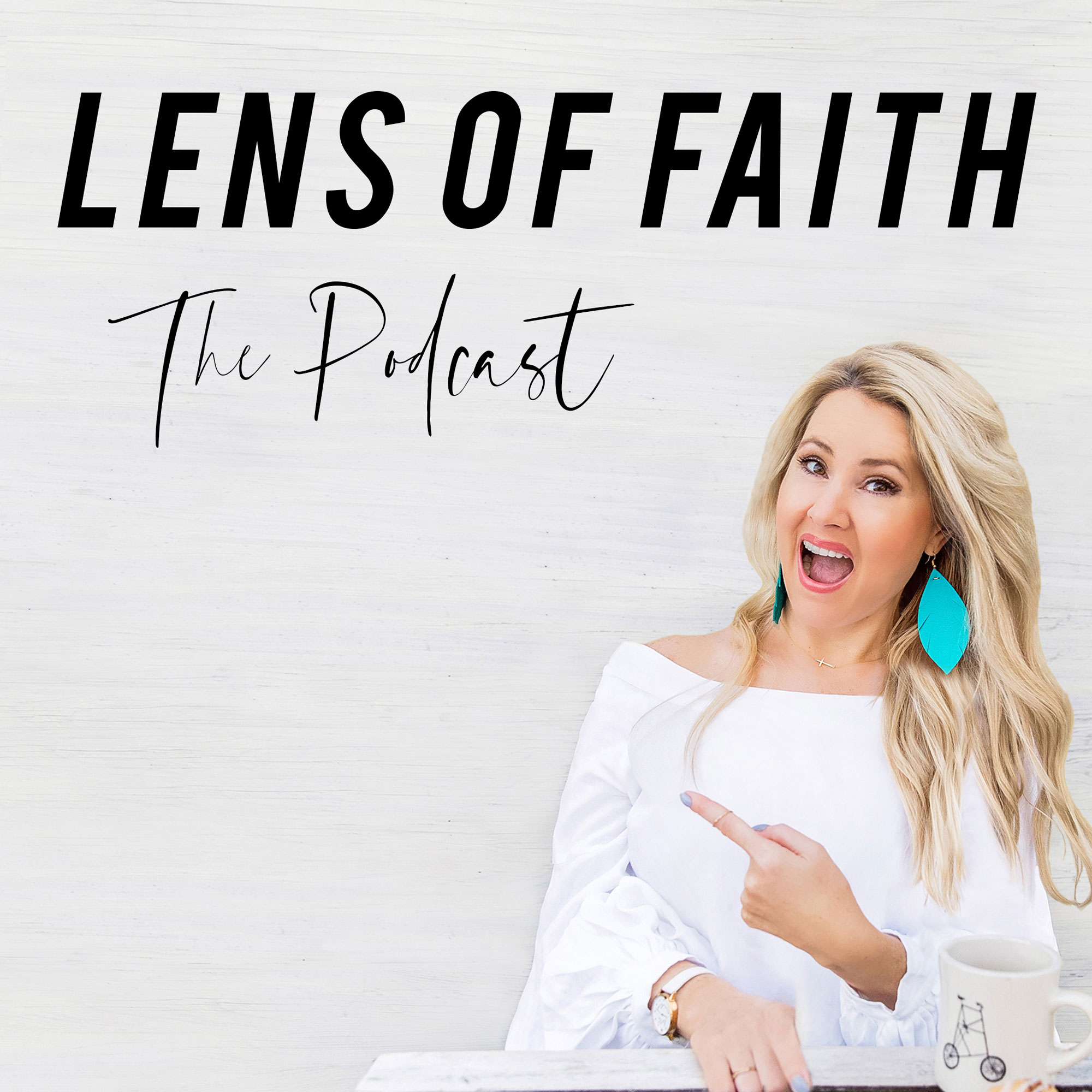 Hey there! I'm Leah of the Lens of Faith blog + podcast. I love connecting with people and sharing stories that point to God's goodness. Come join in on the impactful topics and conversations that will encourage you to live an uncommon, unstoppable life full of faith. Life becomes clear when we focus through the Lens of Faith.
Episodes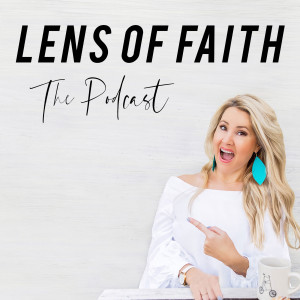 Wednesday Nov 17, 2021
Wednesday Nov 17, 2021
The world chases after it by trying everything but Jesus alone gives us perfect peace. Tune in as Leah shares this powerful message on how we can live free of chaos by keeping peace no matter our circumstances.