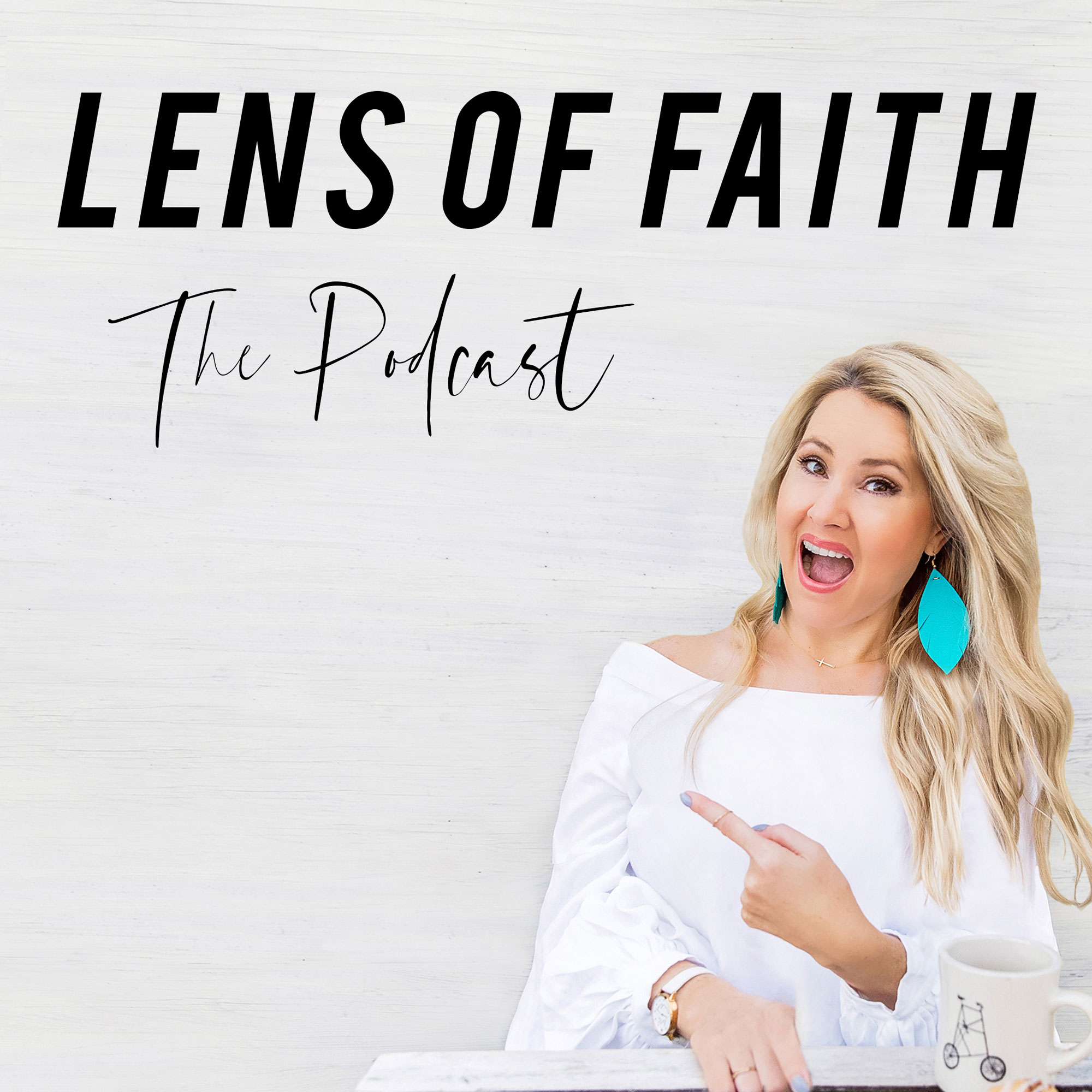 Hey there! I'm Leah of the Lens of Faith blog + podcast. I love connecting with people and sharing stories that point to God's goodness. Come join in on the impactful topics and conversations that will encourage you to live an uncommon, unstoppable life full of faith. Life becomes clear when we focus through the Lens of Faith.
Episodes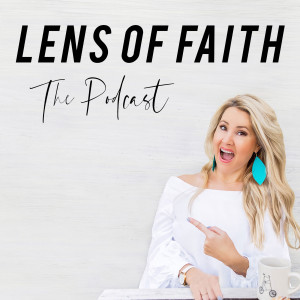 Thursday Feb 09, 2023
Thursday Feb 09, 2023
Steve Backlund of Igniting Hope Ministries, shares the message of Hope that will renew your mind and transform your life. He is uniquely gifted to release hope, joy, and healthy leadership to churches and organizations around the world. Steve has authored multiple books and offers resources to help you live an abundant life full of freedom.